WELCOME TO JYNES CONSTRUCTION & ROOFING
Our website is designed to explain your choices of products and services available for your roofing or home remodeling project.
Please review the various areas to help you make an informed decision and to build confidence we are the right contractor for your roofing project.

We'll make sure your home makes a striking impression, adding the greatest curb appeal in your neighborhood. Attention to detail, quality products, and quality craftsmanship is key.

Anyone has the ability to drive a nail through a shingle, but if that was all there was to proper shingle installation, we would not be replacing roofs installed by others that are failing only a couple of years later!
Homeowners have numerous choices of products, styles and design options. There are several shingle and shingle type materials . . . Asphalt, Wood, Tile, Metal, Composite and more . . .
RESIDENTIAL ROOFING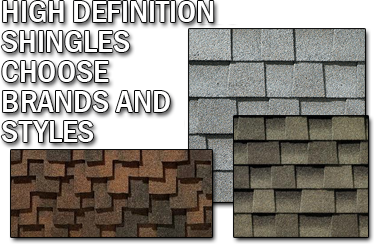 DO YOU HAVE A ROOF LEAK?
SPECIALIZING IN ROOF REPAIR AND REROOFING SERVICES.
REMODELING SERVICES
DO YOU NEED AN UPDATE TO YOUR KITCHEN OR BATHROOM?
ADDITIONS
DON'T MOVE, ADD MORE ROOMS TO YOUR HOME!